Why Choose Dr. Salz & Laser Vision Medical Associates?
Reputation

Dr. Salz is a leading spokesperson for the American Academy of Ophthalmology, and he has appeared on The Today Show, CNN, PBS, and other TV news programs. Throughout his academic ventures, our ophthalmologist received his medical degree from Duke University, then completed his internship and ophthalmology residency at the University of Southern California (USC).
trust

Strong community roots with community and works at L.A. County Medical Center. Today, he volunteers there as a Clinical Professor in surgery at USC.
experience

Dr. Salz is an ophthalmologist who has been in private practice in Los Angeles for over 30 years. In fact, he is one of the few ophthalmic surgeons to have performed all types of refractive surgery.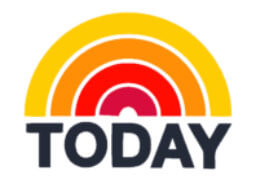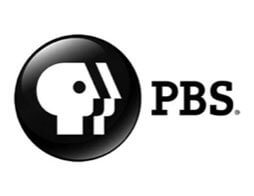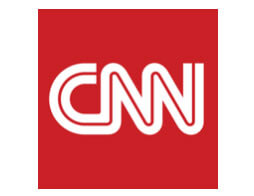 welcome to Laser Vision Medical Associates
When you visit Laser Vision Medical Associates, you know that your vision is in the hands of some of the finest specialists in California. It's our promise!

Taking care of our eyes is one of the most important aspects of our health. Even if you have healthy eyes and vision, it's best to be seen by a professional eye doctor for routine checkups. From routine eye exams to extensive eye surgery solutions, we have a trusted ophthalmologist you can count on here at Laser Vision Medical Associates in Los Angeles. Our ophthalmologist, Dr. James Salz, has years of experience performing surgeries and providing exceptional eye care services. Keep reading to learn more about our team and the amazing services that we provide.
Better Outcomes, Better quality of life

90% of patients have 20/20 or better vision
95% patient satisfaction following surgery
99% of patients have 20/40 or better vision
Courtesy of American Refractive Surgery Council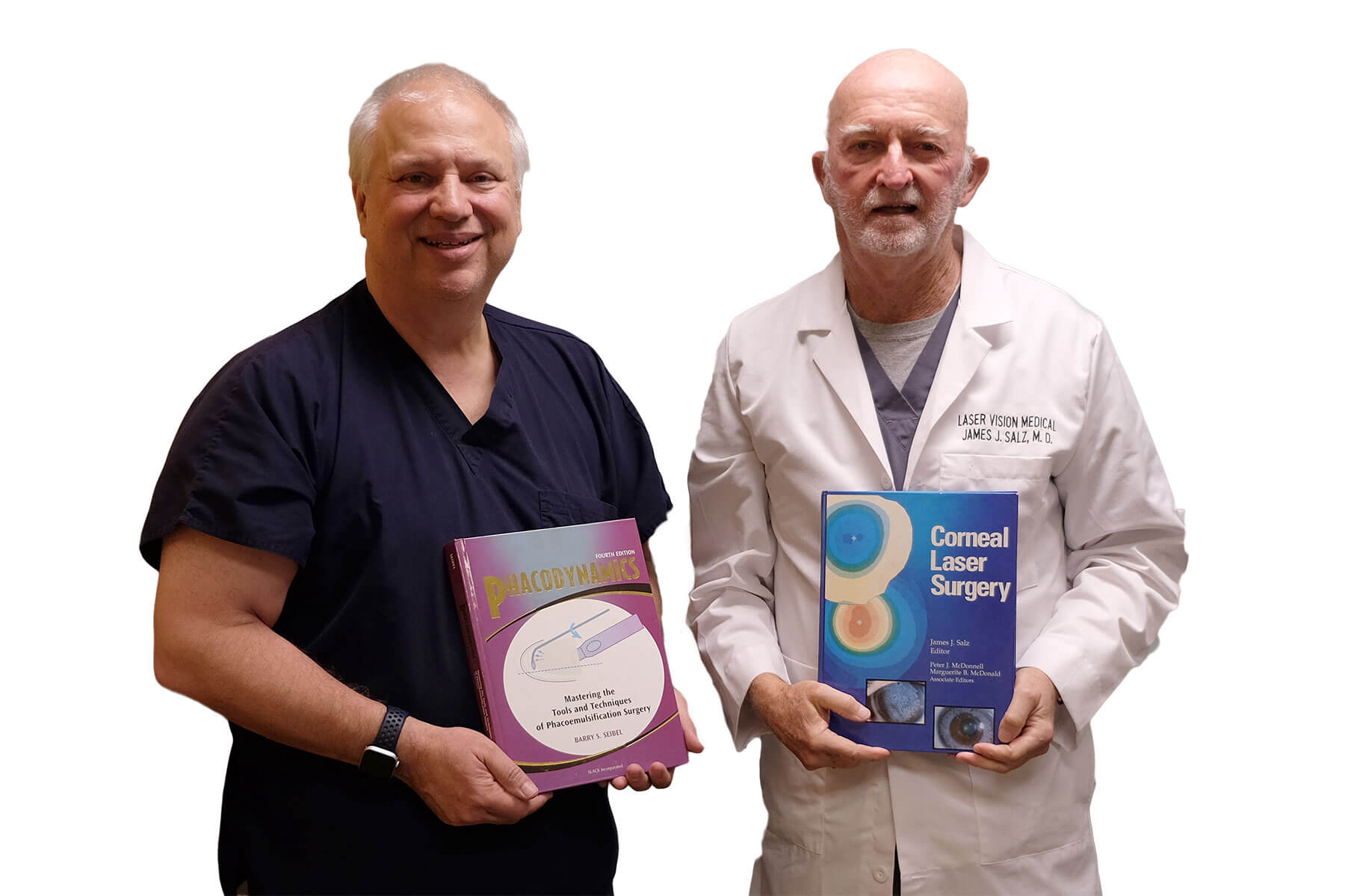 Dr. Barry Seibel pioneered laser cataract surgery at his Los Angeles ophthalmology practice while deeply involved in the research, development, and FDA approval of this exciting new technology. Dr. Seibel is the first Southern California eye surgeon to have performed cataract surgery with the femtosecond laser that offers patients enhanced precision and accuracy.

Dr. Salz co-manages his cataract patients with Dr. Seibel. Dr. Seibel in fact performed cataract surgery on Dr. Salz , his wife, and other eye doctors.

Types of refractive surgery

Dr. Salz performed LASIK on both of my eyes a week apart, and I was able to return to my office and treat my patients 48 hours after my first eye surgery. The procedure was performed in a relax environment and his explanations of every step of the procedure made me very comfortable during the surgery.I certainly would recommend vision correction to any qualified patient and further more will urge you to see Dr. Salz in your search to find an expert to perform your eye surgery.
Carmen, D.D.S
On the second day after the procedure, I woke up and didn't have to look for my glasses because when I opened my eyes I could see! For the first time in 10 years I could look up numbers in my address book and see the numbers clearly without glasses. Today I got to see my grandchildren's faces without having to squint through bifocals. Thanks to Dr. Salz I saw the light! I am looking forward to a more functional life.
Cally
Wow, Dr. Salz is absolutely the best. He is very professional and personally calls to check up on his patients. He was highly recommended to me because I wanted a second opinion. This is a doctor that is truly concerned for you and your eye health. Not out to farm your wallet or insurance. The first doctor told me I had cataracts. (I DID NOT). I am so very blessed to have been introduced to such greatness. I have been without glasses since October. Thank you Dr. Salz.
Kerry W.
Financing makes LASIK surgery Affordable.
As a service to our patients, we are pleased to offer the CareCredit card, the nation's leading patient payment plan. With CareCredit you can finance 100% of your procedure and there are no upfront costs, no annual fees, and no pre-payment penalties. So, you can begin your refractive or elective procedure today and conveniently pay with low, monthly payments..
Apply Now